just felt like doing a little bit of fan artwork.
Here's one for Grace, Brad, Jenna, and Matt.. dunno if the pictures fit all the chars.. just got em off the internet.
pics (c) to their respective owners.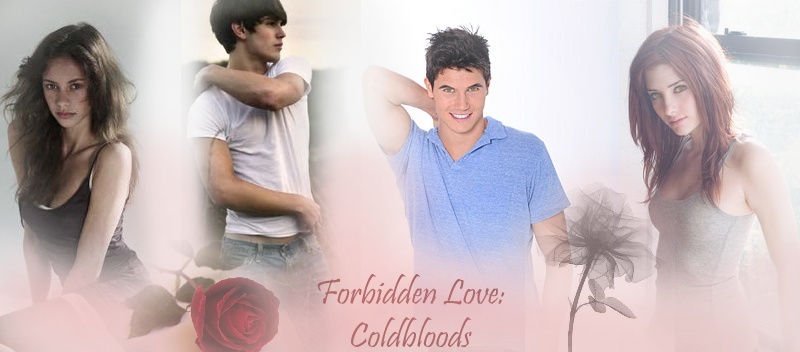 edit: I'll be working on more pics.. this isn't all
_________________
and so the lion fell in love with the lamb-Twilight <3
TEAM JACOB IS TRESPASSING!
GET. OFF. MY. LAND!
"Work ends at five o'clock. Don't leave work early--or else." -dwight
"Why? What are the consequences?"-phyllis
"I'll tell on you."-dwight
XD